What Is The Teachers Guild?
We believe teachers are the innovators education has been waiting for. In the next three years, we will bring teachers together to solve 30 of the biggest challenges in education today. Every teacher has an inner designer, and we use design thinking to create better solutions.
Our Community
Explore our collaborative community of teachers, coaches, and partners, who work together and make each other's solutions even better.
Join the Newest Collaboration
#CivicVoices
Collaboration 8: Reimagine Civic Education
Help reshape the future of civic education. Support students to understand their civic power, exercise their voice, and take action on the issues they care about.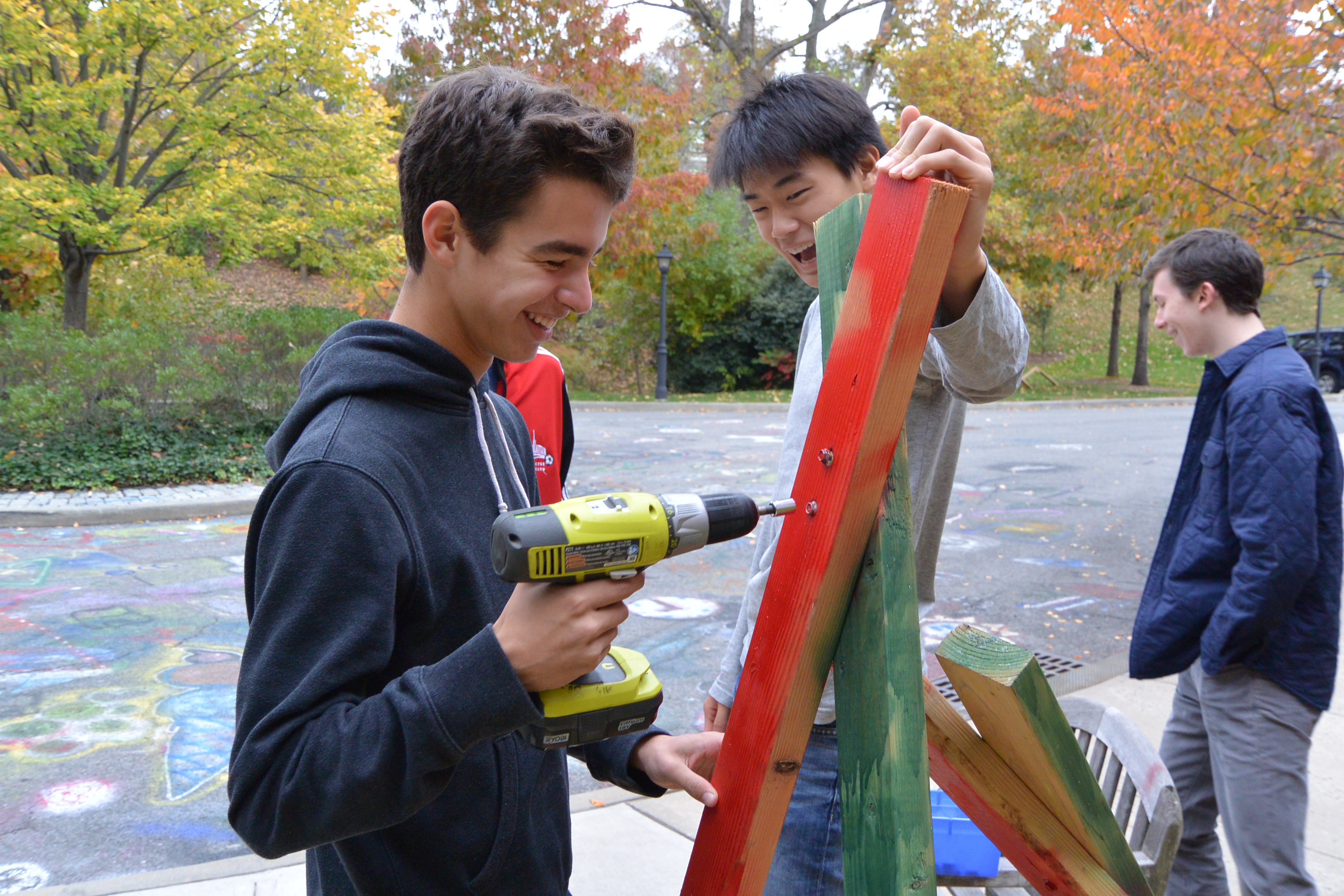 #MindblowingSTEM
Collaboration 9: Active & Authentic STEM
Ten of the top 14 fastest-growing industries require significant know-how in STEM. But, these industries won't just perpetuate themselves. They need the next generation of creative problem solvers. As teachers, you are the makers of the next generation of makers. And that's why we're asking for your ideas and your insights.