What Is The Teachers Guild?
We believe teachers are the innovators education has been waiting for. In the next three years, we will bring teachers together to solve 30 of the biggest challenges in education today. Every teacher has an inner designer, and we use design thinking to create better solutions.
Our Community
Explore our collaborative community of teachers, coaches, and partners, who work together and make each other's solutions even better.
Join the Newest Collaboration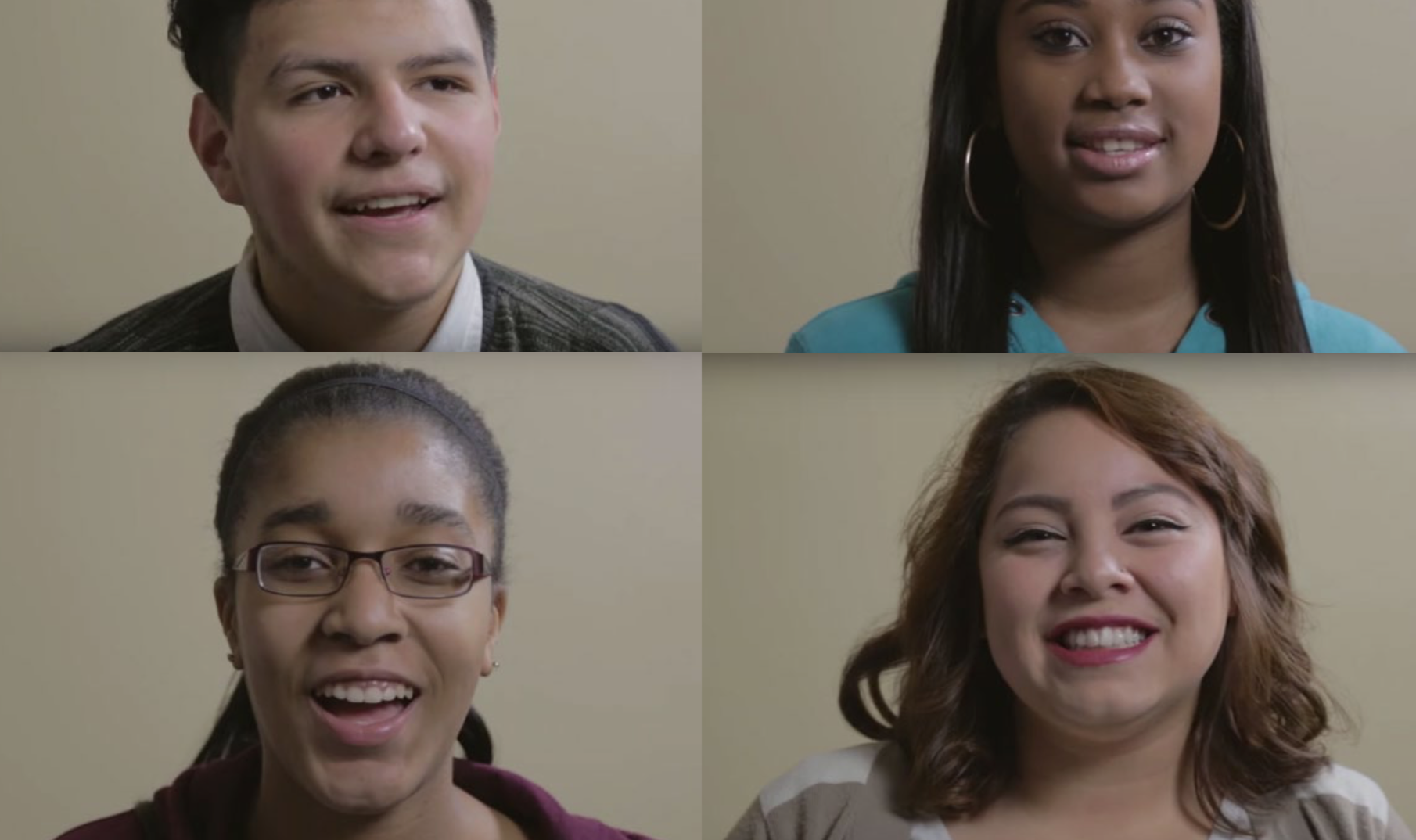 #buildempathy
Collaboration 10: Empathy
As educators on the frontlines, we're navigating the complexities of bridging divides across our students and families. Help spark empathy and understanding in our classrooms and communities.